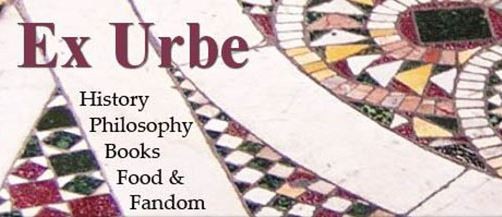 On my blog, Ex Urbe, I write essays about history, philosophy, mythology, science fiction and fantasy, movies, comics, food, and other topics.  I often discuss my research travel, especially my times in European cities including Florence and Rome.  I also post travel photography, focusing on historic sights and art.  Many of my essays are more casual examinations of topics I have been teaching or researching, ways of sharing my work in a lighter and more public setting than the classroom or academic books.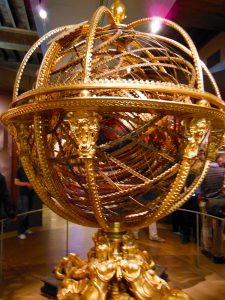 Recommended Ex Urbe Entries:
I also regularly post historical photos & facts on twitter as Ada_Palmer tagged #historypix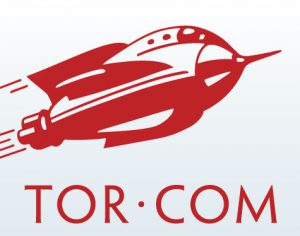 I also sometimes blog for Tor.com.  There I write about fiction, the craft of writing, mythology, history, literature, television, and manga & anime.