On my blog, Ex Urbe, I write and post essays about history, philosophy, mythology, science fiction and fantasy, movies, comics, food, and many other topics.  I often discuss my research trips, especially my times in European cities including Florence and Rome.  I also post my travel photography, focusing on historic sights and art.  I post rarely, once or twice a month, but the entries are usually very long.  Many of are popular, casual versions of topics I have been teaching or researching, ways of sharing my work in a lighter and more public setting than the classroom or academic books.
Recommended Entries: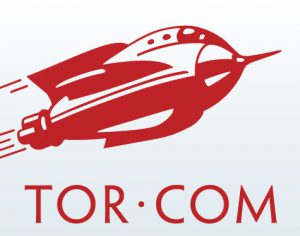 In 2014 I started blogging for Tor.com as well.  There I write about books, writing, mythology, history, and manga & anime.